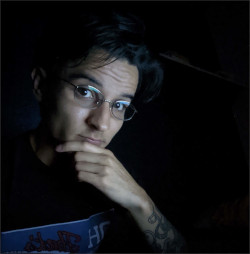 Hi there, I'm Quinton! I'm an Applications Developer at Northern Arizona University.
My experiences range from computer repair and resale, to academic research. I currently specialize in WordPress development, but I like to dip my toes into other fields as well!
My goal is to make this website my central hub for publishing any articles/documentation/blog posts for personal projects, or just straight-up personal blog posts.